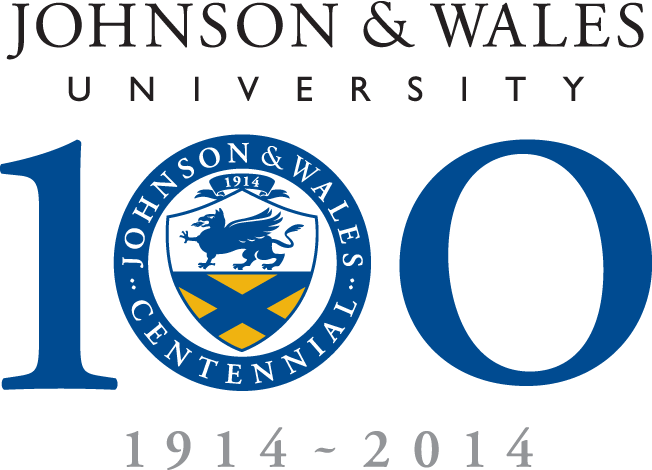 About the Series
Coordinated by the JWU Library as part of the University's 2014 Centennial Celebration, the Centennial Oral History Series contains interviews from Johnson & Wales University faculty and staff who have helped to build this institution.
Near the start of 2014, staff at each of the four campuses (Providence, North Miami, Denver, Charlotte) were trained to conduct oral history interviews. Throughout the Spring and Summer of 2014, these trained interviewers recorded over 20 hours of uninterrupted interviews from 18 different interviewees.
In 2018 we updated the collection with newly discovered audio content from JW Morris Gaebe, one of the more influential figures in the University's history. Going forward we expect to add more audio content as it becomes available.
Audio
Maureen Lloyd-James (North Miami), Nicole Covone
Shawn Ray (Director of Purchasing, JWU North Miami), Nicole Covone
The "Five Steps to Success" by Morris J.W. Gaebe, President, Morris JW Gaebe
Carol Chace (Director of Transportation, JWU Providence) and Norm Chace (Facilities Project Manager, JWU Providence), Beth Oday
Robin Krakowski (Campus President, JWU Denver), Merrie Valliant